Positive change.
Nature-based solutions.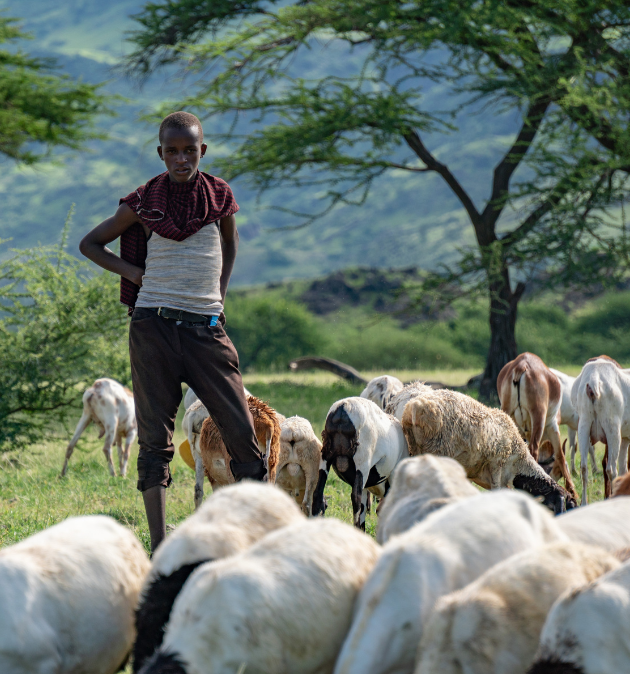 Who We Are
Our Mission and Values
We are a relationship-based organization focused on achieving global impacts for people, nature, and climate.
Our mission is to rapidly scale-up global action on climate change and biodiversity loss, while creating enduring benefits for local communities.
Our values of integrity, collaboration and innovation are core to everything we do, as we work with a global network of partners to co-design and deliver nature-based carbon projects aligned with international integrity standards and supporting the UN Sustainable Development Goals.
More about us
Our Global Footprint
Headquartered in Australia with specialists based around the world, NatureCo works with a global network of partners to deliver high-integrity, high-impact nature-based carbon projects in the Asia-Pacific, Africa and Latin America.