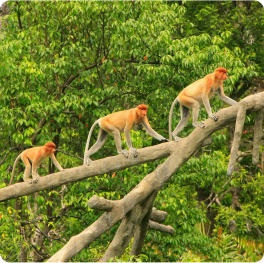 Forest Protection
Protecting high-value forest ecosystems under threat from deforestation or degradation, including REDD+ (Reducing Emissions from Deforestation and forest Degradation) projects.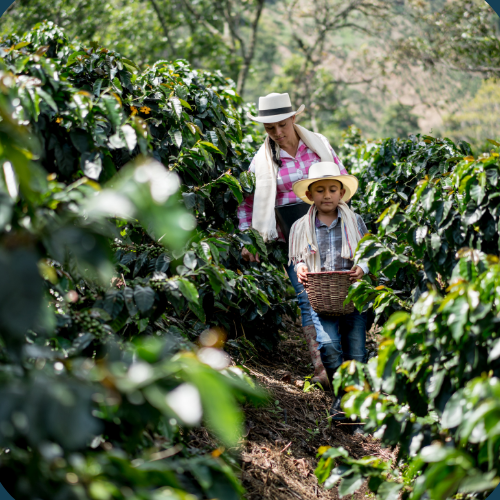 Reforestation
Tree planting for conservation, agroforestry and silvopasture, as well as natural or farmer managed regeneration.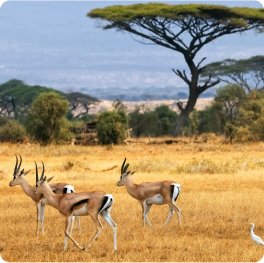 Grassland Restoration
Sustainable grazing and regenerative agriculture in non-forest ecosystems, including soil carbon improvements.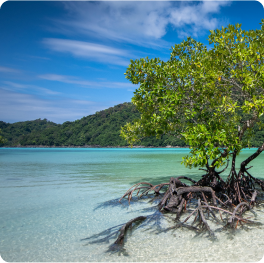 Blue Carbon and Peatlands
Coastal ecosystem restoration, including mangrove planting and reinstatement of tidal flows allowing natural regeneration, and peatland restoration.