Specializing in delivering nature-based carbon projects around the world – NatureCo is partnering with World Vision Australia to build a pipeline of land restoration projects that deliver social, environmental, and economic benefits for communities.
Shared values for lasting partnerships
NatureCo is proud to announce our most recent partnership with World Vision Australia, established on the alignment of core values and shared goals, to support communities in building a sustainable future for their children through the development of nature-based carbon projects.
Drawing on our proven expertise and global experience in carbon project development, NatureCo will collaborate with World Vision Australia to develop nature-based solutions projects. This will enable the connection of finance from environmental markets to World Vision Australia's important work supporting livelihoods.
"As a child-focused organisation, World Vision knows that it's not possible to sustain child wellbeing without a healthy natural environment. That's why we're excited to be working with NatureCo to expand our efforts to support communities around the world to restore their local ecosystems," says Graham Strong, Chief of Field Impact for World Vision Australia.
The program, which includes farmer-managed natural regeneration and reforestation projects, will work with World Vision field officers and communities, and build skills to enable local people to self-manage projects, creating social outcomes and employment opportunities.
Projects will be co-designed in a way that responds to the vision and needs of local people and establishes benefit sharing arrangements to ensure financial outcomes come back to communities.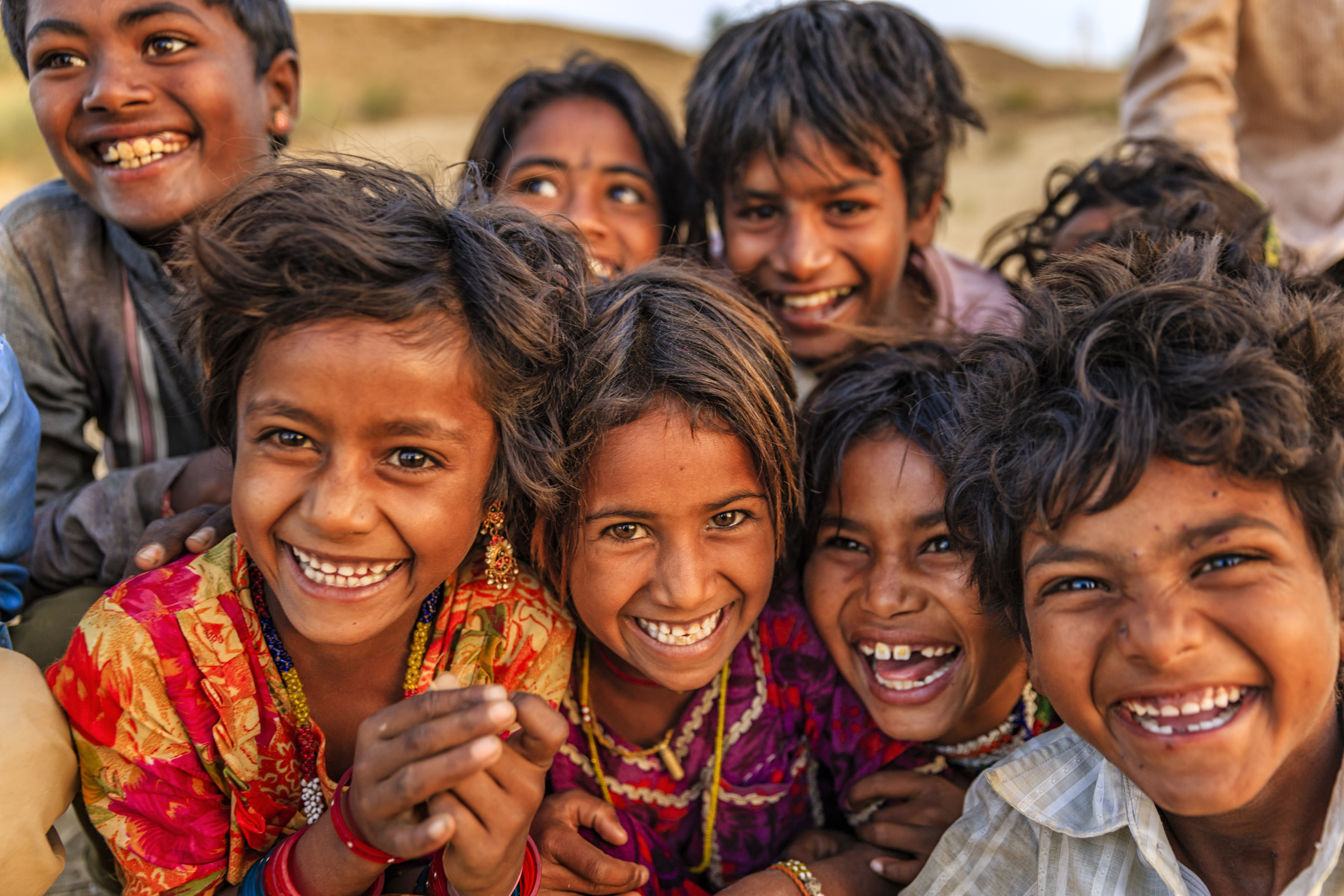 Partnering to scale-up global action on climate change and biodiversity loss, and create enduring benefits for local communities
The fastest and most sustainable way to develop nature-based carbon projects at the scale needed to solve the world's climate and biodiversity crisis is to work in partnerships.
"Partnerships, such as between NatureCo and World Vision Australia, leveraging each other's skills and networks and striving for shared goals, are essential to successfully deliver and scale-up nature-based solutions projects – simultaneously benefitting people and nature" says Dr. Melanie Kaebernick, Director of International Partnerships at NatureCo.
The work between NatureCo and World Vision Australia includes end-to-end project pipeline development involving the identification of viable nature-based carbon project opportunities, undertaking feasibility studies and developing investment-ready project offers.
NatureCo will also deliver training and capacity building to local project implementation partners and World Vision field staff and supply guidance and support for the further development of World Vision Australia's carbon program initiative.
"Our team's expertise in carbon project development and global environmental markets enables us to build the pathways that connect finance to on-ground conservation and development actions, while World Vision Australia can utilise its local networks and experience working with communities – and together we can realise the conservation and development outcomes" says Melanie.
NatureCo collaborates with a global network of NGOs, local implementation organizations and communities, multi-national clients and investors to develop and implement nature-based carbon projects. We also provide strategic advice to design nature-based solutions programs with our partners, and deliver training so that organizations and communities can self-originate and manage projects.
NatureCo is always looking to partner with high-integrity global and local NGOs. Contact Melanie Kaebernick, Director of International Partnerships at melanie.kaebernick@natureco.earth, to discuss how NatureCo can help bring nature-based carbon projects to life.