The Carbon Market Institute's 9th Australasian Emissions Reduction Summit (25-26 October 2022) gathers critical players to move the region towards a net zero economy in a just and inclusive way. It's a forum to strategize, innovate and forge forward together to create a more optimistic future for our planet and people – and never has NatureCo's role as a global nature-based solutions project developer been more important.
A summit aligned with NatureCo's purpose
Everyone at the Australasian Emission Reduction Summit (AER Summit) plays a vital part in solving the global climate crisis, whether it's large corporates and investors looking to bolster and implement their climate strategies, government leaders and peak bodies guiding discussion, or NGOs and project developers (such as NatureCo) providing on-the-ground solutions.
"The summit represents in many ways a fundamental part of what we do at NatureCo and the clear purpose that drives us," says Todd Berkinshaw, NatureCo CEO and Co-founder.
"Our business is grounded in the belief that nurturing long-term partnerships, whether with local community organizations or some of the world's largest corporations, is the fastest and most equitable way to build projects at the scale required to solve the world's climate and biodiversity crisis."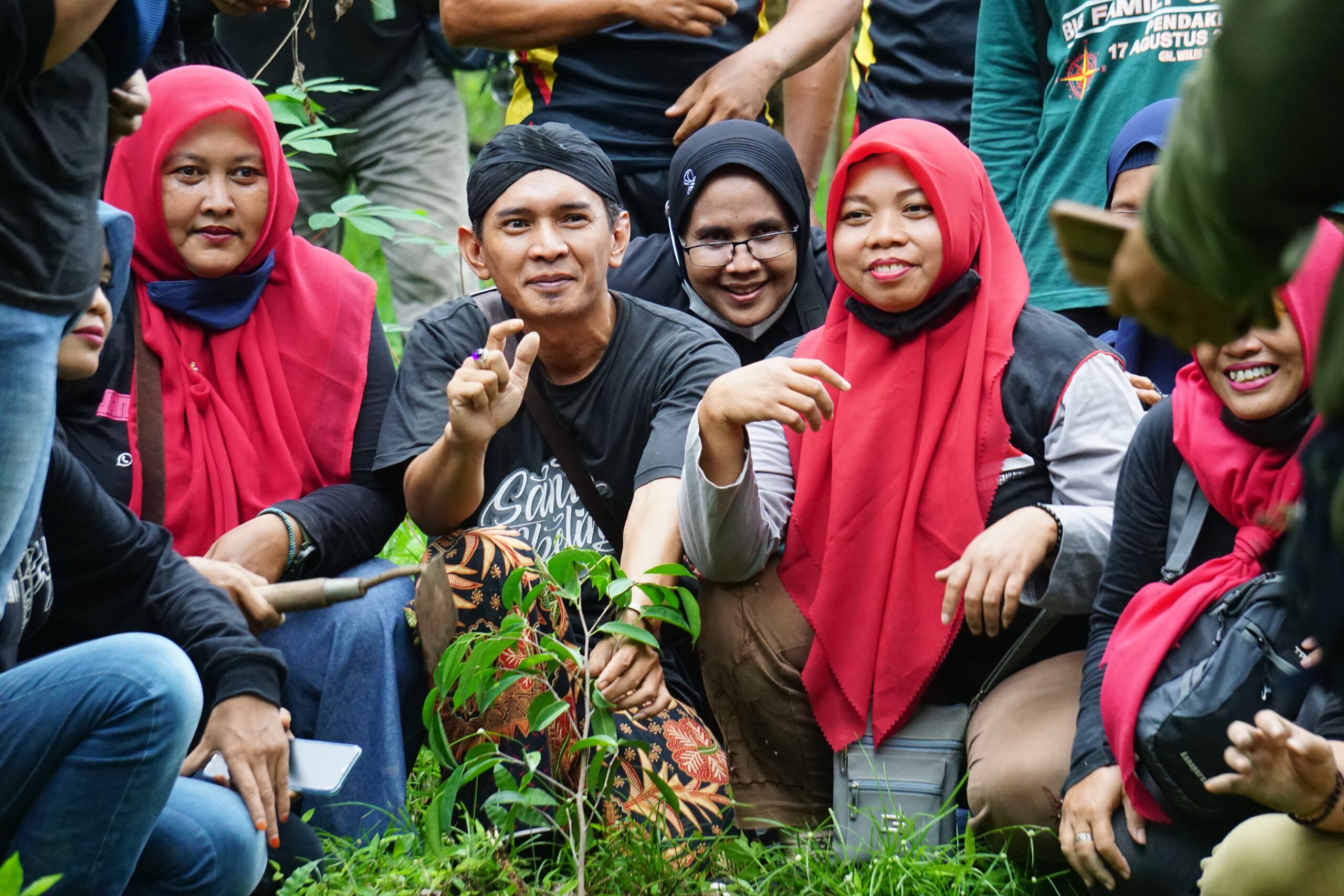 NatureCo was founded in response to a growing industry demand and a gap in the market for a for-purpose, for-profit business solely focused on nature-based solutions.
Our focus is designing projects matched to our clients' investment criteria and countries of interest. Working in close collaboration with NGOs and local community organizations, we co-design projects from initial concepts through to investment-ready proposals.
"The Australian Emissions Reduction Summit is a pivotal opportunity to meet with key decision makers and look at ways we can work together on bespoke nature-based carbon projects – all while accelerating the path to help solve our planet's climate and biodiversity crisis," says Todd.
As a global for-profit company, NatureCo represents an emerging space between NGOs and profit-driven organisations, intentionally drawing on the best aspects of both to succeed and create lasting impact for nature and local communities. "We exist to do good for people, nature and the global climate – that's our primary goal," says Todd. "But we also bring the entrepreneurial spirit of a for-profit company, using private capital to scale up action on climate change and biodiversity loss".
NatureCo is a Gold Sponsor of this year's AER Summit and you can find us at Information Booth 7. Also, learn more about us at natureco.earth